SMS for IDX Broker Platinum PROMO 6 months Free!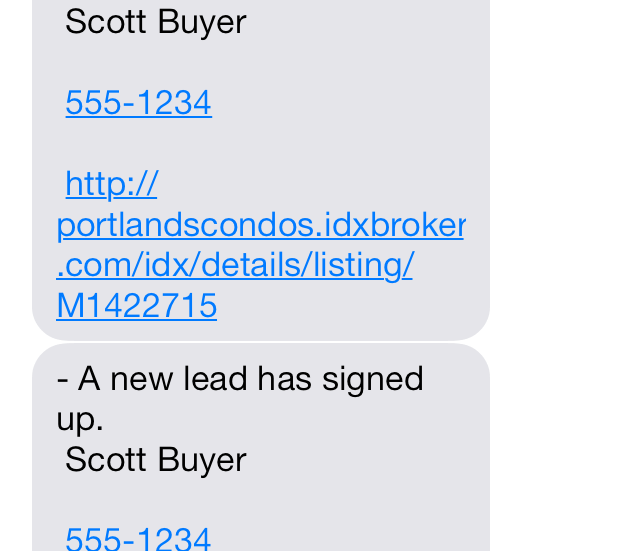 We are really excited about our SMS TXT alerts for IDX Broker Platinum.
We have been testing it for a few months and to celebrate, our launch we are offering a PROMO to our IDX Broker Platinum clients.
Sign up and get 6 months free, then just pay $20 per year.  You can cancel anytime during the first 6 months if you don't like it.
Susanna, one of our clients, sent me an email today that was simply titled: Text alerts = $$
I worked as a Realtor and in my market it seemed like getting back in touch with buyer clients from website leads was really important.  If that is a big deal in your market, then you will love this.
We are going to only allow a limited number of folks to get this special pricing.
You can visit SMS.RealtyCandy.com to get signed up today.  Once you get squared away with PayPal, you will be sent to a form that asks for your information and we will get you setup.
SMS text alerts for your IDX Broker Platinum account will be a great tool for you.  You don't have to worry about logging into your email to know if anyone is reaching out to you.  If your real estate website visitor is looking for more information about a particular property, you will get the link to that in your SMS message.  That way you can look at it and know what they are asking about!
You can read more about these alerts here.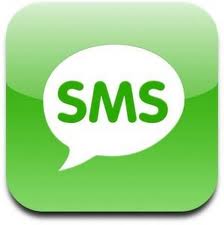 If you are not one of our clients, just fill out our "Contact Us" form and I will send you some simple instructions that will take about 2 minutes for you to do and we will get you setup.