6 Reasons Every Real Estate Agent Needs a Website
It's the twentieth century.  There is a good chance that your son or daughter has a site dedicated to their pet turtle that gets 100 hits a day.  Shouldn't you have a place dedicated to you and your business?  The web is indisputably the most important resource that consumers have to make informed purchases.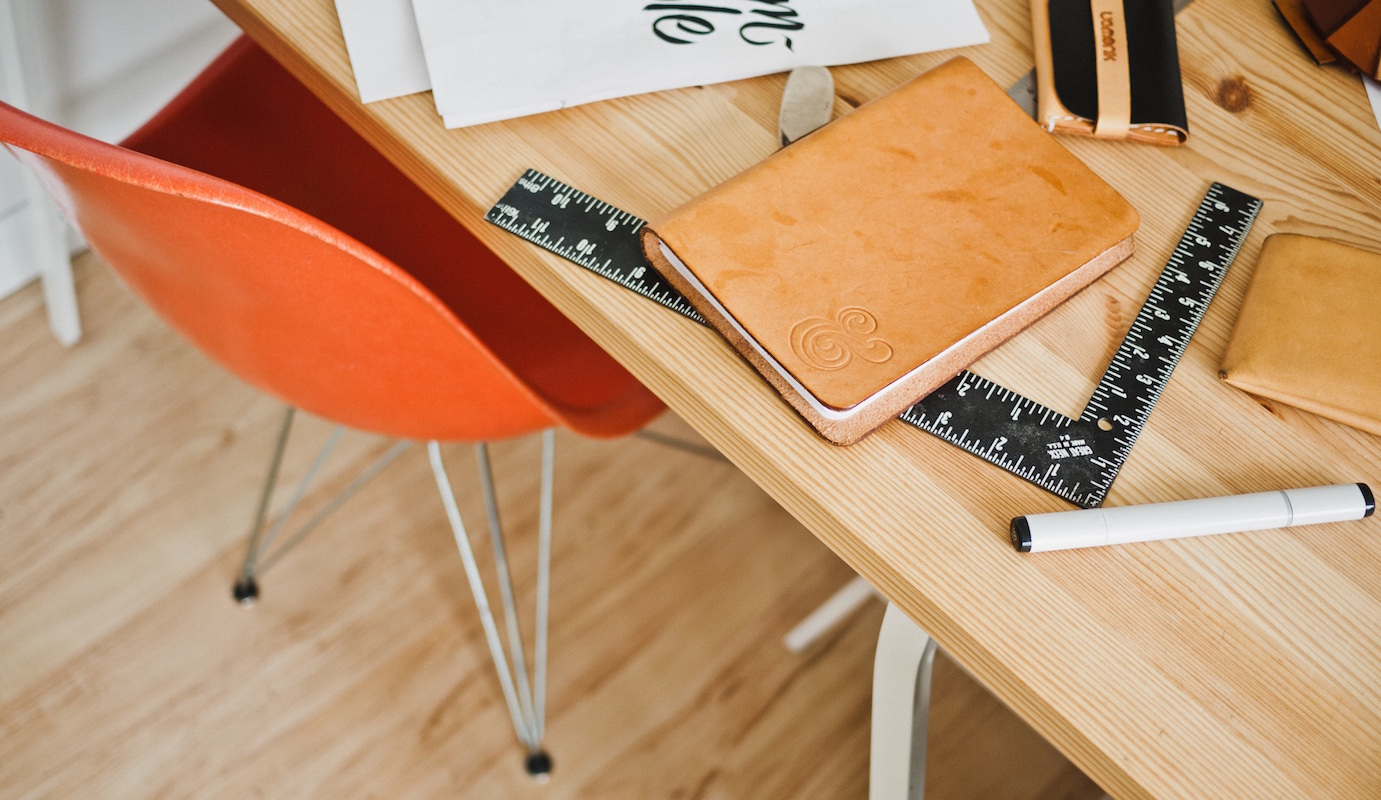 Think of all the research somebody might do before buying a new pair of shoes.  They're going to consider the size; the fit; what stores have the best price, return policy, etc.; is it better to buy online or at a local shop?  Think about this and think about the level of research somebody will do before making what is one of the largest and most important purchasing decisions of their life.
This is perhaps the most important reason to have your own site.  Clients want to know who they are working with.  They want somebody they trust, like, and view as an expert in their field.  Your site is your opportunity to communicate who you are as a person.  This could be information about your family, your ties to an area, your personal and professional goals, and of course the services that you offer.
2. Validation For Clients
The reality is that most clients will not find you because of your site.  If you're doing your job, you should have a pipeline of referrals from friends, family, and colleagues.  One thing to remember, however, is that once a person is referred to you they will research you.  You want to have a carefully curated image for them to find when they type your name into the search bar.
You may be working in real estate for the next 30 years, but that doesn't mean you will always be with the same agency.  You don't want to build traffic and reputation on somebody else's site and then have to abandon it if you change agencies or start your own firm.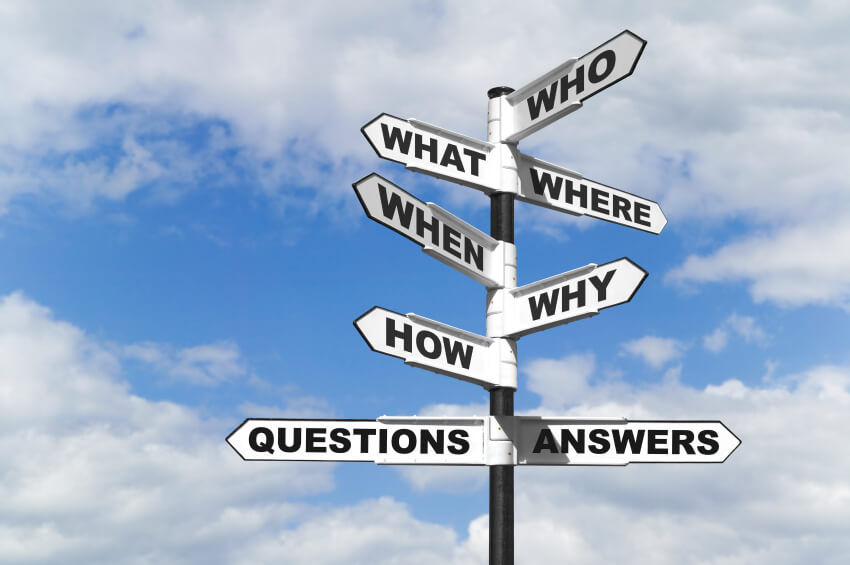 4. Educating Your Clients
Purchasing a home is a complex decision.  Buyers will spend countless hours on the web researching topics such as mortgages, tax implications of buying and selling, and transactions in the digital age.  By becoming a resource for these topics you can build further trust with your clients.
5. Become The Local Expert
Real estate is a highly localized business.  Local laws, ordinances, schools, work opportunities, and neighborhood safety are all issues that a prospective buyer will consider.  You want them view you as their resource for their questions. With relatively little work and experience, you can optimize your site to appear in local search results.  This can become an integral part of your marketing campaign.
A blog is a way for you to further connect with clients.  Your blog can cover a broad range of topics related to buying, selling, and owning a home.  Some of these may include, tax credits, energy efficiency tips, landscaping, remodeling, and how to find a good contractor.
Many of these reasons overlap and complement one another.  All of them reinforce your personal brand which, as already stated, is perhaps the most important reason for your site.  With all of the resources available today, it is incredibly simple to build your own site and relatively affordable to have somebody else build it for you.  You may even be able to get your kid to take a few minutes away from setting up the live cam on the terrarium to help you put your site together.