Search by Price Reduced: NEW from IDX Broker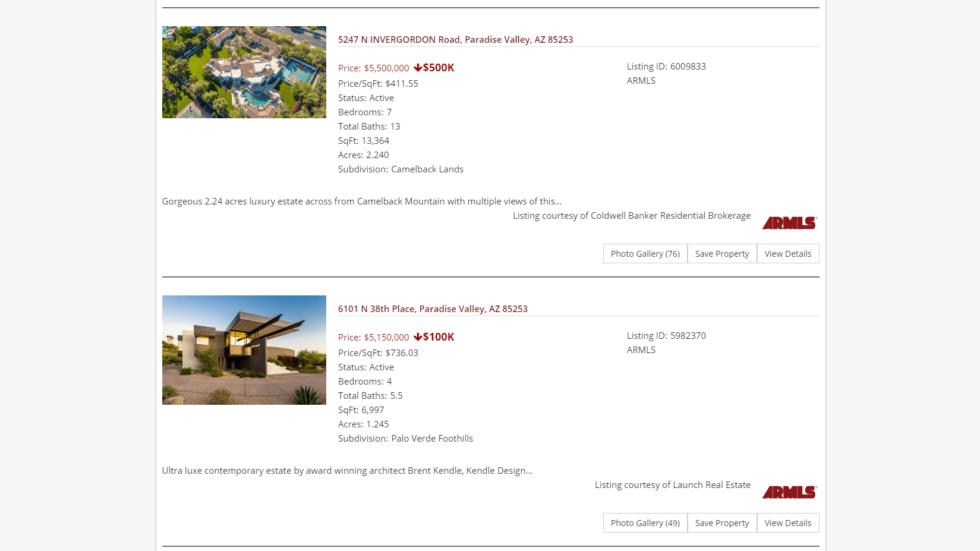 One of the newest features from IDX Broker is the ability to filter searches by listings with a price reduction. What this means is that IDX Broker has created an easy way of not only displaying Reduced Price listings and information to potential clients, but also giving them the opportunity to seek out these properties specifically by adding Reduced Price as a searchable term that filters out properties that do not fall under this category.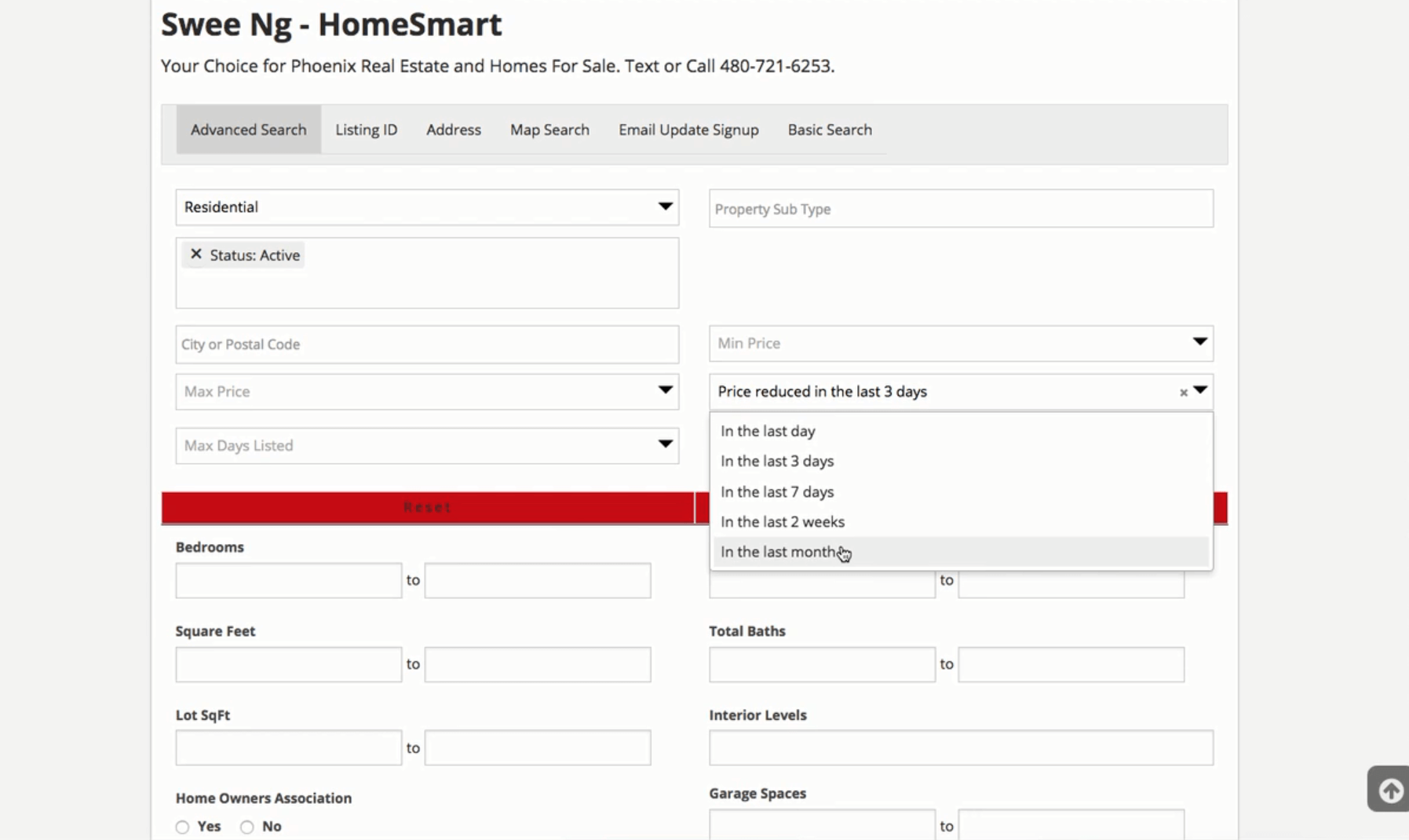 How Does It Work?
You can see in the advanced search, there is now an option to track price reductions in the last day, 3 days, 7 days, 2 weeks, and the last month. By clicking search on your preferred option, it pulls up the listing page with the price, including the icon that details approximately how much it went down. This option should now show on all IDX Advanced Search pages with an up-to-date template, and requires no additional action to utilize this filter.
IDX Broker catalogs the listing information when the property comes into their database, and by tracking the price changes, they can determine when and how much a property has been reduced from the initial cost, giving the listing an icon indicator next to the price noting the price reduction amount. If the price is increased again at any point, the process starts over.
So, for a real estate broker with a website featuring IDX Broker integration, nothing really changes except that the reduced pricing now shows up for the appropriate listings when you make your updates.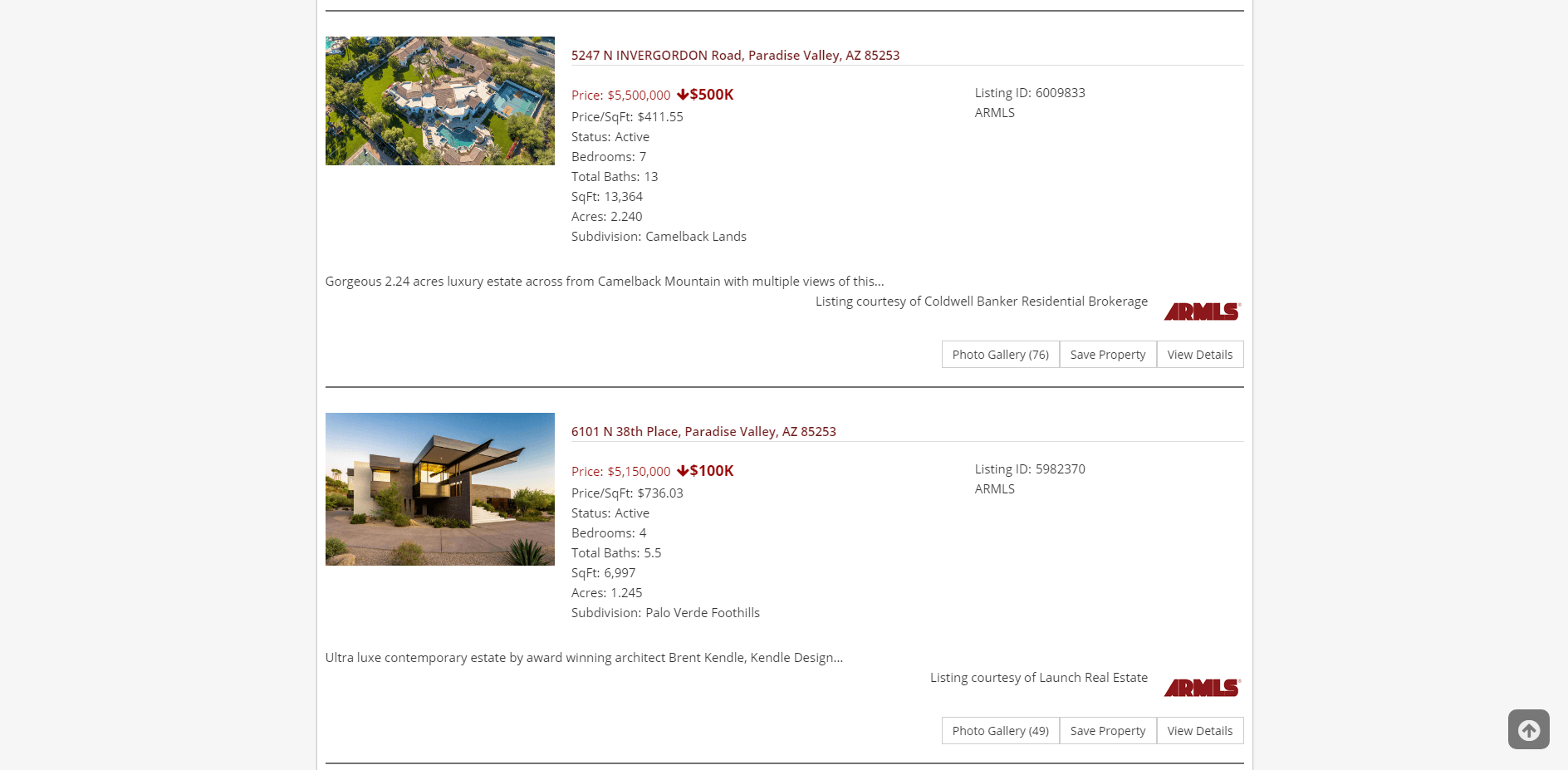 Why Utilize Reduced Prices Search:
These reduced listings increase a broker's pool of potential clients because so many clients out there are specifically looking for listings with recently reduced pricing. With this tool, you can make the most of their interest in these discounted properties and show them off to the people looking. You can also create saved searches for your leads so they will be the first to know if a listing in their area of interest has had any price reductions.
Plus, for Platinum level IDX Broker account holders, the Price Reduced field can be utilized to create customized basic search fields and Custom Search Pages.
Some outdated templates will not work with the new Reduced Price feature, meaning this feature will not display on the page with those templates installed, but at RealtyCandy, we have quality Premium IDX Broker templates that are also fully updated to integrate this new feature, and we offer them to our clients completely free.
Check out our video below to see the details of this new feature in action!