Mobile Leads tool for IDX Broker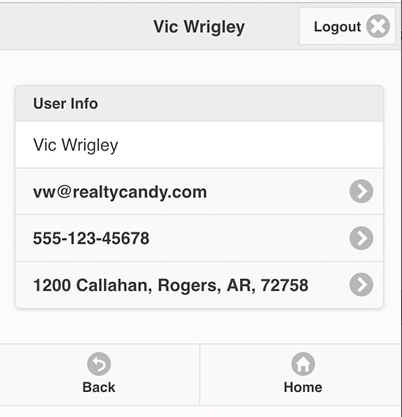 We are really excited about our new Mobile Leads tool for IDX Broker.  This tool works for all IDX Broker Platinum and Lite users.  We are providing it completely FREE for all of our IDXBroker clients.
This is not a full-blown CRM or Customer Relationship Management program like LeaderCRM or TopProducer, but it is quick, light and simple to use. The purpose is to keep you in touch with your IDX leads and have a quick and easy way to contact them.
This little beauty is in "beta", which means we still have some work to do on it, but use it and enjoy it as we update and add features.
 Signup now at http://leads.agentsidx.com/
Below, I will share with you some of the features we are working on adding. Here is a quick video (about 5 minutes, so maybe not THAT quick) to show you what the features are.
Signup to Activate Mobile Leads
The signup is really fast and easy.  You will just need
The key is a big number/letters thing that looks like this: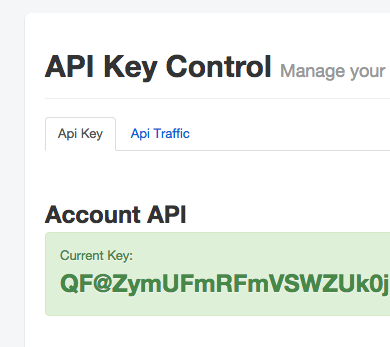 You enter in these 4 pieces of information and you are signed up.  Signup now at http://leads.agentsidx.com
Now just login to get going.
Review all of your Leads
All of your clients are in order from the newest to the oldest so you can see who are the freshest leads and the ones who need the quickest follow up.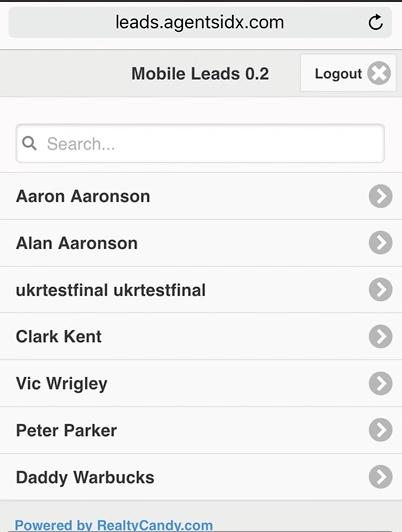 There is a nice little screen for each client: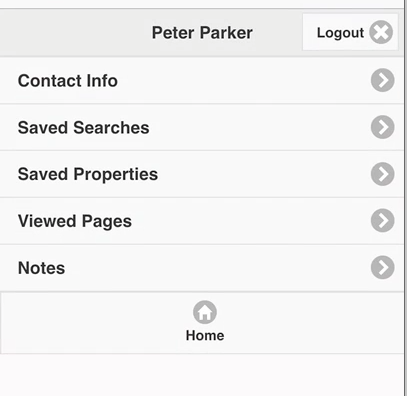 You can review each client's contact information: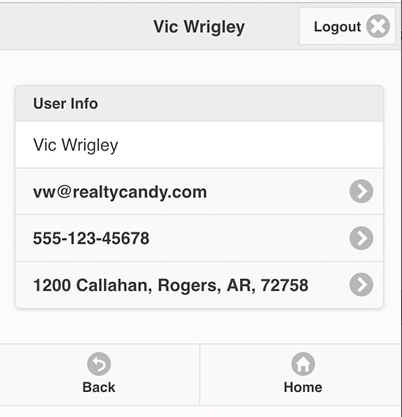 You can email or add a new contact from the email address: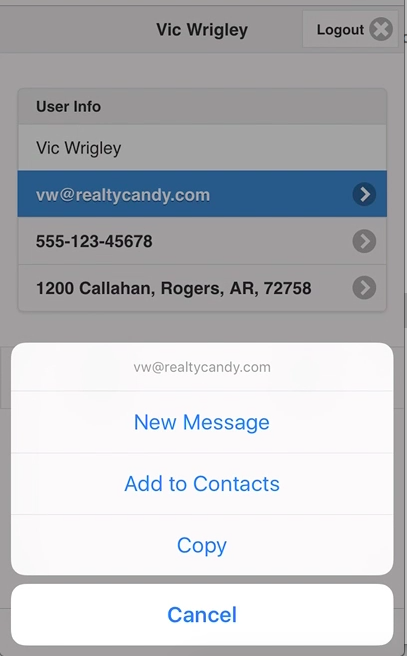 You can send a TXT message, or make a phone call or add a new contact directly from the phone number link: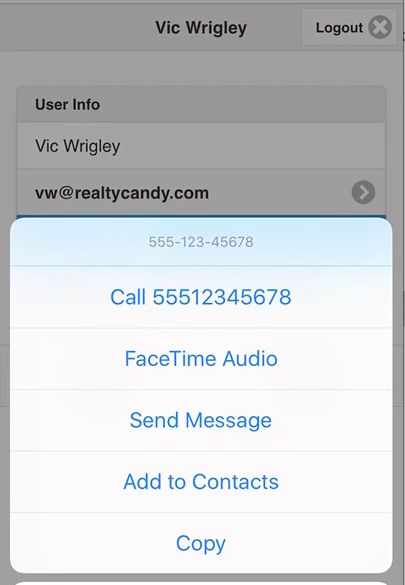 You can review the pages that the client has looked at: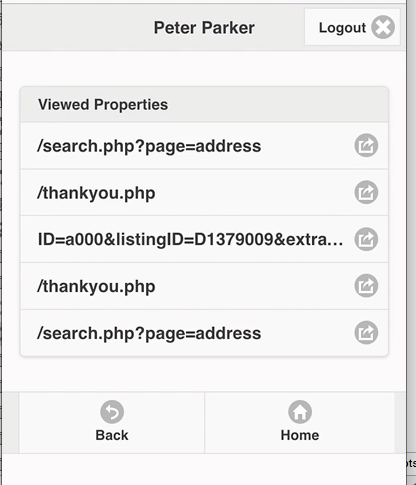 You can also review the saved properties and saved searches that your client has saved: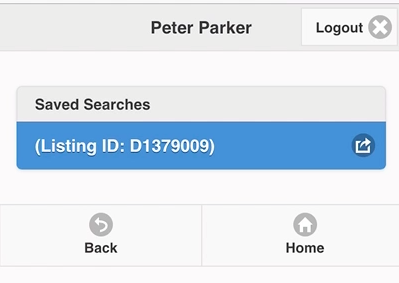 You can also review the notes that the IDX Broker system has about your client:
I think my favorite part is the contact information part.  You can easily TXT or email a contact and start a conversation with them.
You can also add that client to your contacts on your iPhone really easily.
Coming Features
This is a "beta" product that we want to allow our users to start using.  We are working on new features and fixes for it. Here is a short list:
Update styling, signup, login and titles
Integrate with our TXT alerts tool
Make a version that works for multiple agents and offices.
Make a version that does drip emails by setting categories for Smart Sites
Make version that allows agent to update the lead information.
Make version integrate to LeaderCRM.
If you have a feature that you think we should have just let us know below: