Fixing IDX Broker 404 errors on details pages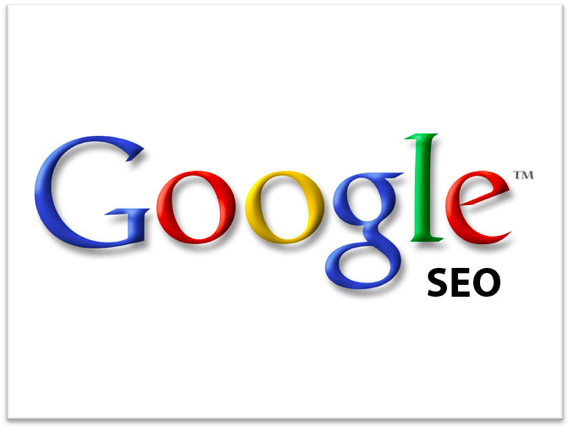 I just got this question from a client:
Q. Is there any way to NOINDEX the listing details pages (just the listing details pages)? I'm getting a lot of notices from Google of 404 status for listings that have have been removed.
A. I am not really sure how to do that.
I don't think you can.
I used to get a lot of questions about that.  Here is the link I would share with people:
https://support.google.com/webmasters/answer/181708?hl=en
404 errors are not bad.  They let Google know that the page isn't there anymore and that they should remove it from their index.  That is good.
The problem with a 404 error is when people go to a "evergreen" page like http://yourwebsite.com/ourownlistings and there is 404 saying the page doesn't exist when it should exist.  That is a warning for you to go in and take a look and see what is happening on your site.
We just had an issue with this and a client who actually turned off their site.  They were #1 for their search term on Google and because of some inter-office scandal, the client chose to put a maintenance page up.  Then Google went crazy sending them alerts about 404 errors.  I sent an email to our client informing them that they were running an incredible risk (against our advice) that they would lose their ranking with Google and find it impossible or extremely time-consuming and expensive to get back to where they were.
This is what the email from Google search console contained:
Search Console
Increase in "soft-404" pages on http://realestatedomain.com/
To: Webmaster of http://realestatedomain.com/,
Googlebot identified a significant increase in the number of URLs on http://realestatedomain.com/ that should return a 404 (not found) error, but currently don't. This can cause a bad experience for your users, who might have been looking for a specific page, but end up elsewhere on your website. This misconfiguration can also prevent Google from showing the correct page in search results.
This was my response to our client:
This is an alert from Google that most of your pages don't exist. We can turn the site back on, and let Google find them again in order to keep a good page rank.

If Google doesn't see those pages on the next crawl, they may realize that there are a bunch of pages that have vanished and you make take a SEVERE drop in the page rankings.

My recommendation is to turn realestatedomain.com back on.
They turned the site back on. (thankfully)
That is an example where it was useful. Google is saying "Hey…. you used to have a bunch of pages that we were feeding up to folks.  They are all gone.  If you don't fix that, we will remove them from our index and you will have to figure some way to get them back in there and ranking in the future. "
I don't believe that the 404's on IDX pages are an issue or will impact your ranking with Google.
So our advice is to keep working on your website and don't worry about the 404 errors on the IDX Broker pages.
I hope that helps.
Take a look at Matt Cutts, the guy who is the voice of Google. Start the video at about 1:30 to get to the part that applies to IDX Broker listings.