Bridging the market in Boston with beautiful design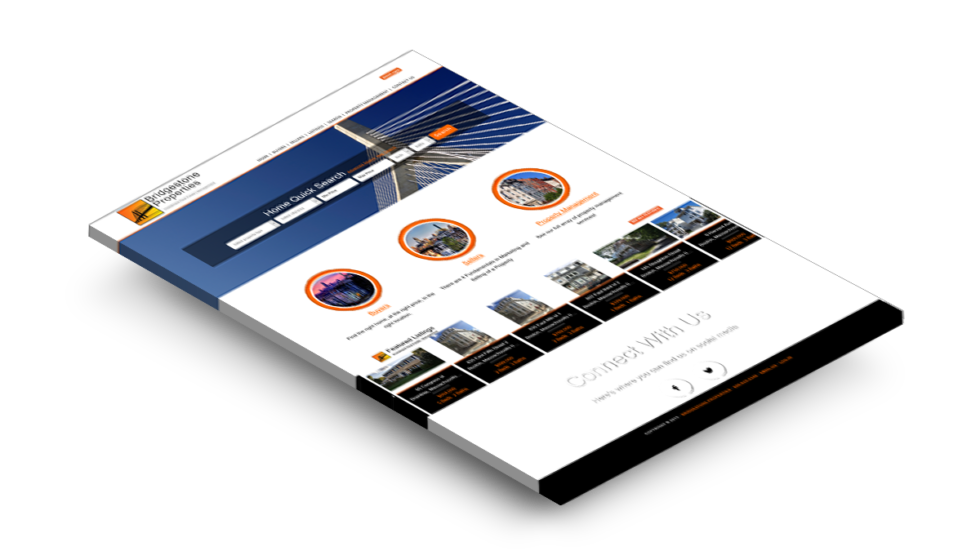 Bridgestone Properties in Boston MA approached us about setting up one of our new Smart Sites for them. The good people at Bridgestone wanted a site that looks great, is easy to use for their clients, and will be safe and secure for them.
They purchased the Tulsa design and provided us with all of their logos and content to get loaded into the site. Then we did some IDX Broker customizations for them to make the IDX part of their site "pop".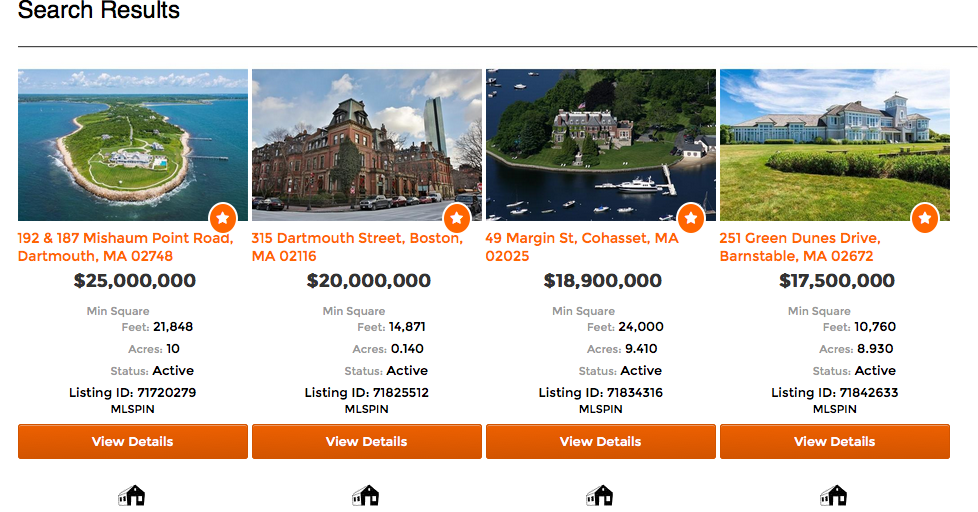 With all of the IDX Broker tools and features we add into our Smart Sites, Bridgestone Properties has a great place for all of their property management clients to visit and connect with them online.
IDX Broker Details Page
Bridgestone Properties wanted some IDX Broker customizations which included some attractive properties on the home page in their featured properties widget. We also changed the IDX Broker details pages to show custom maps and other modern styling features.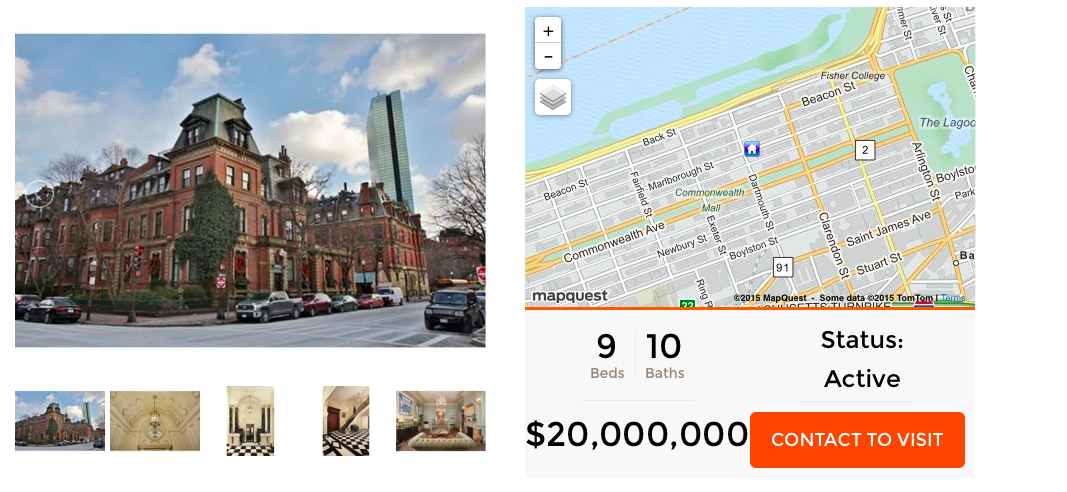 Take a few minutes and visit Bridgestone Properties and then get your Smart Site today!