What is your idea of a great WordPress real estate website design?
18 different sites showing great ideas our clients have built on their own site.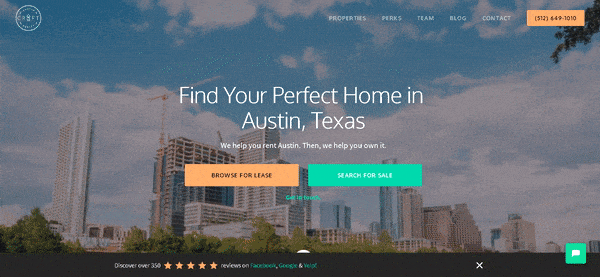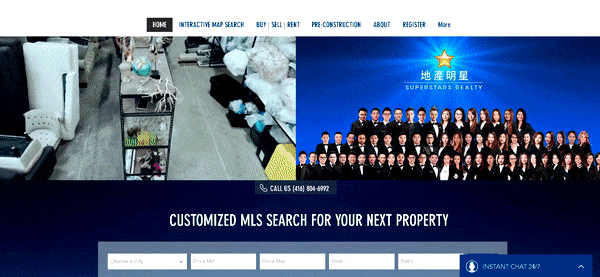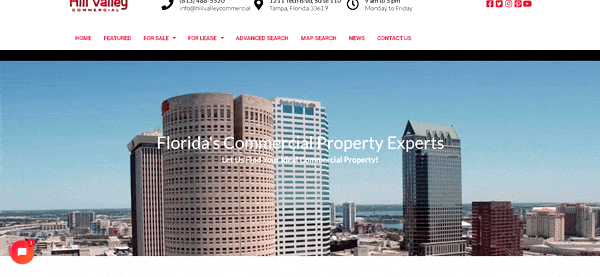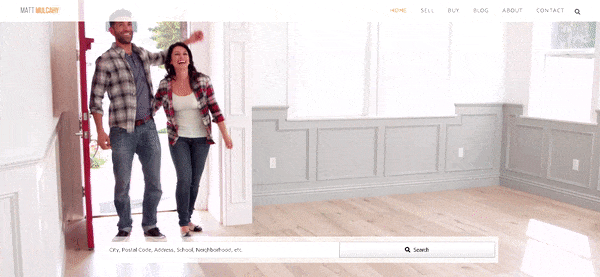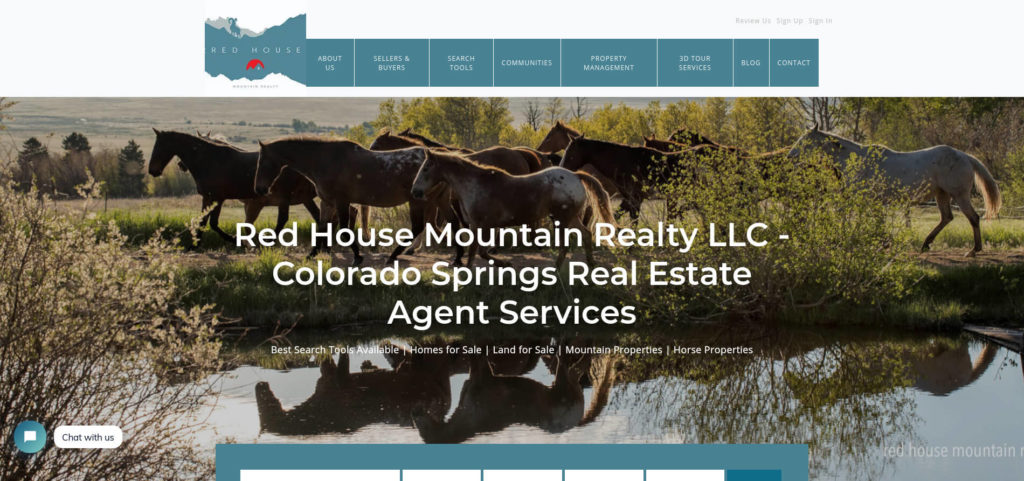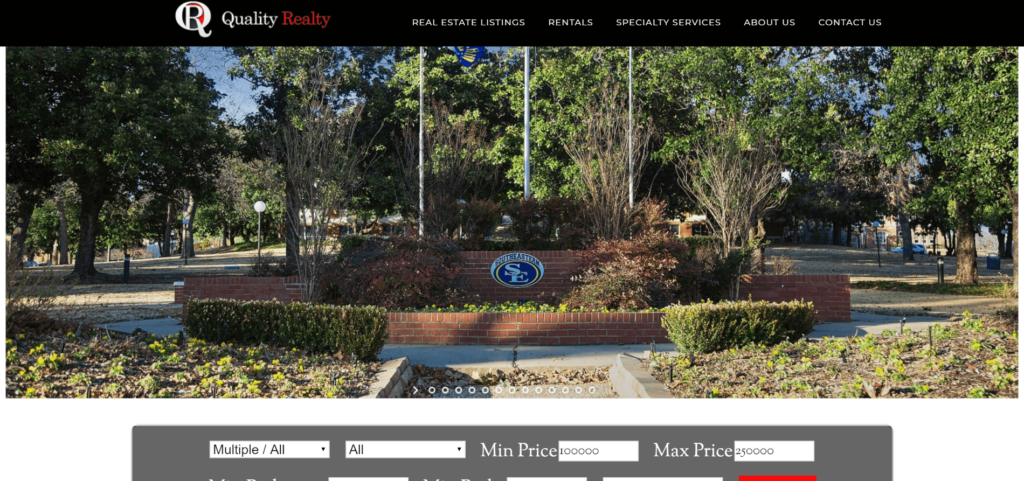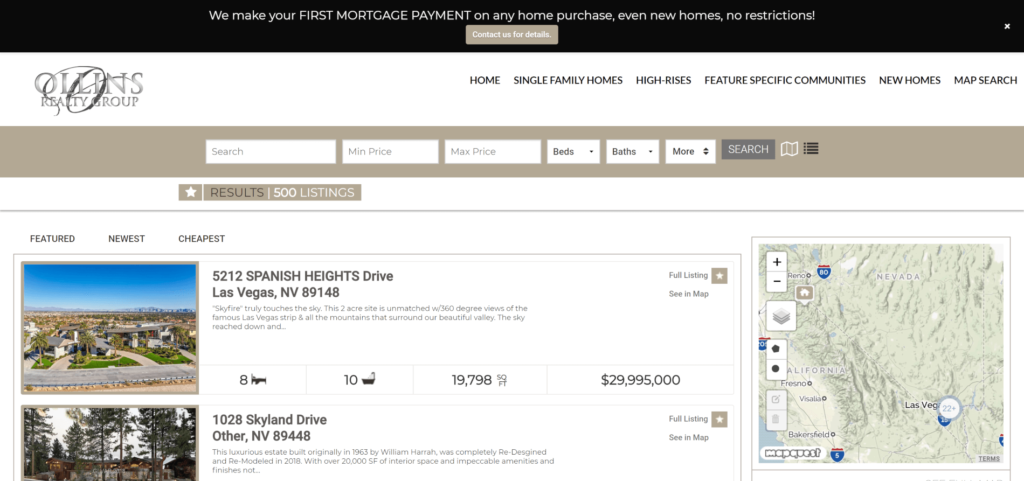 IDX Broker Design Showcase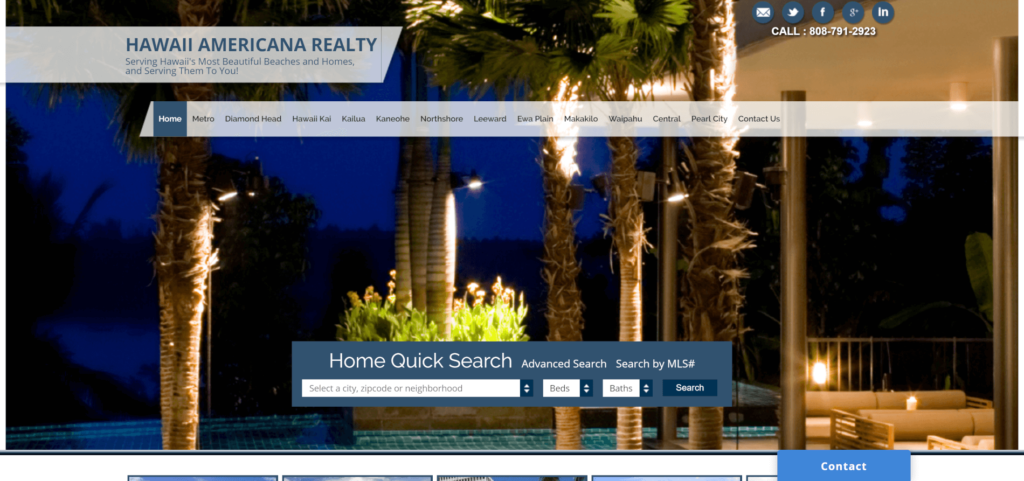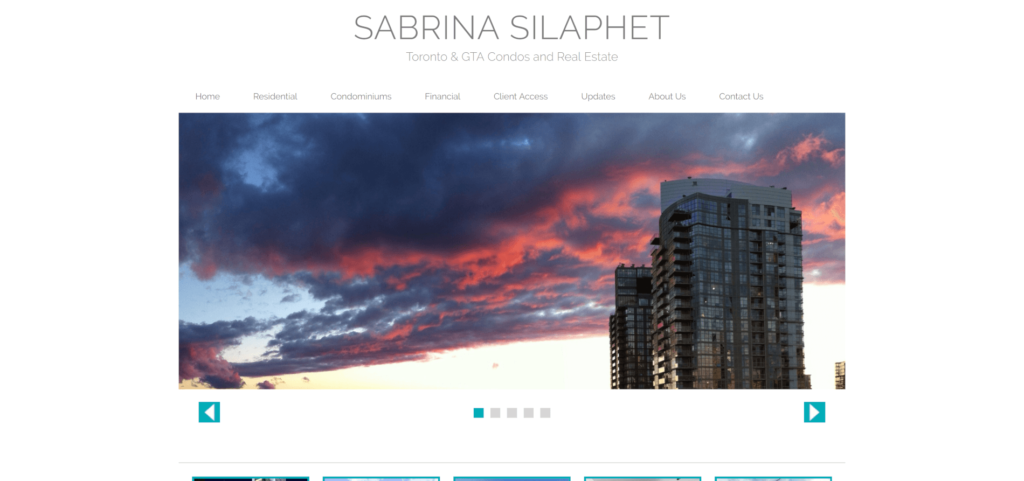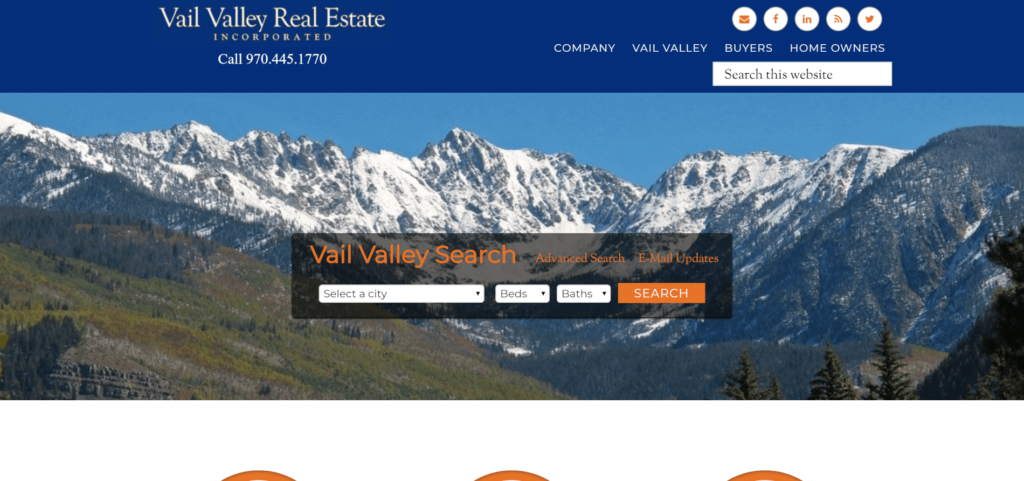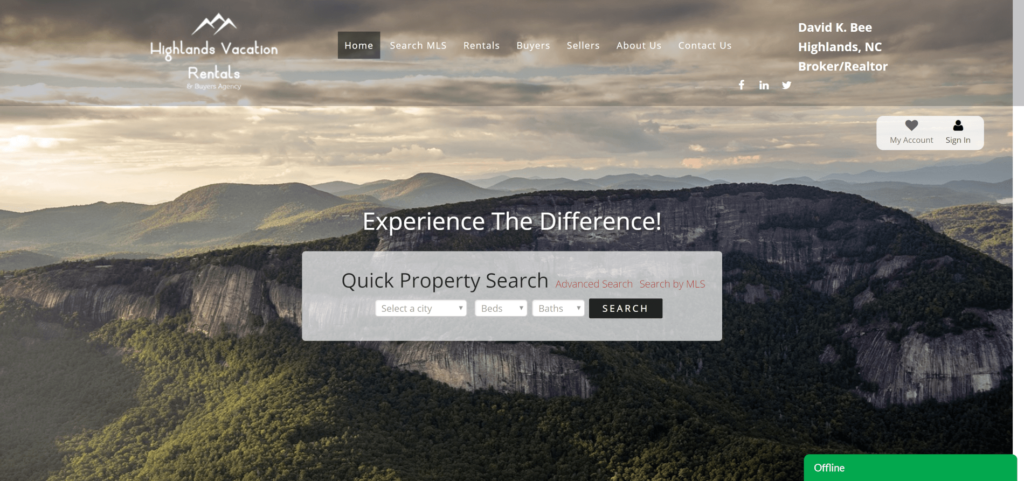 Real Estate Website Designs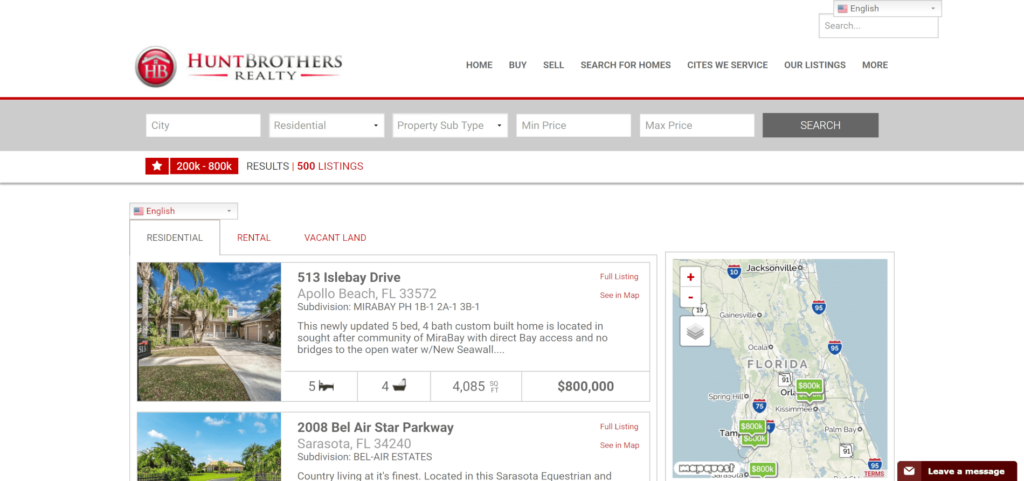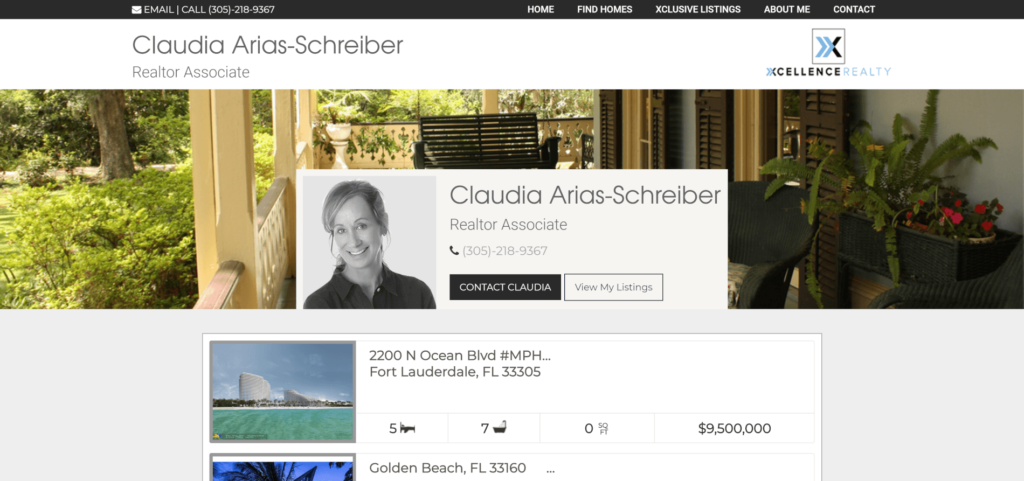 IDX & WordPress Sites Portfolio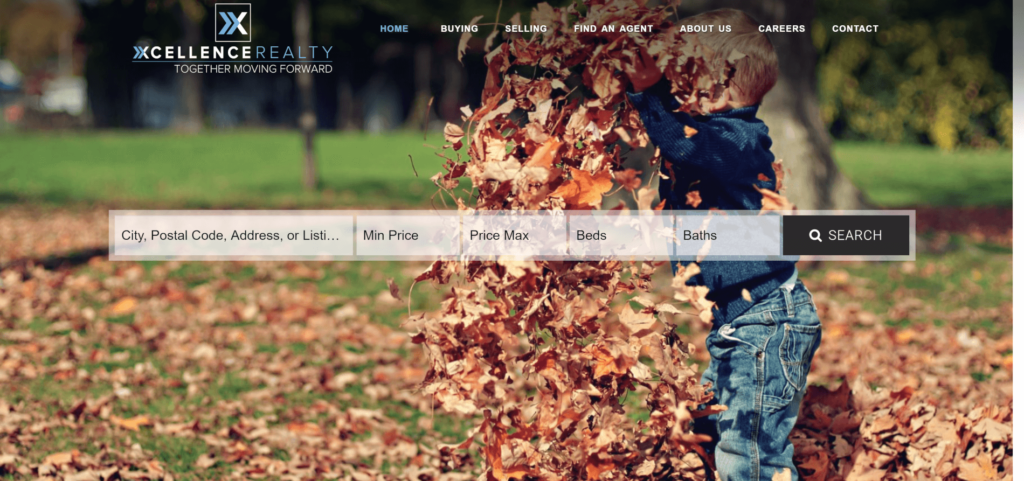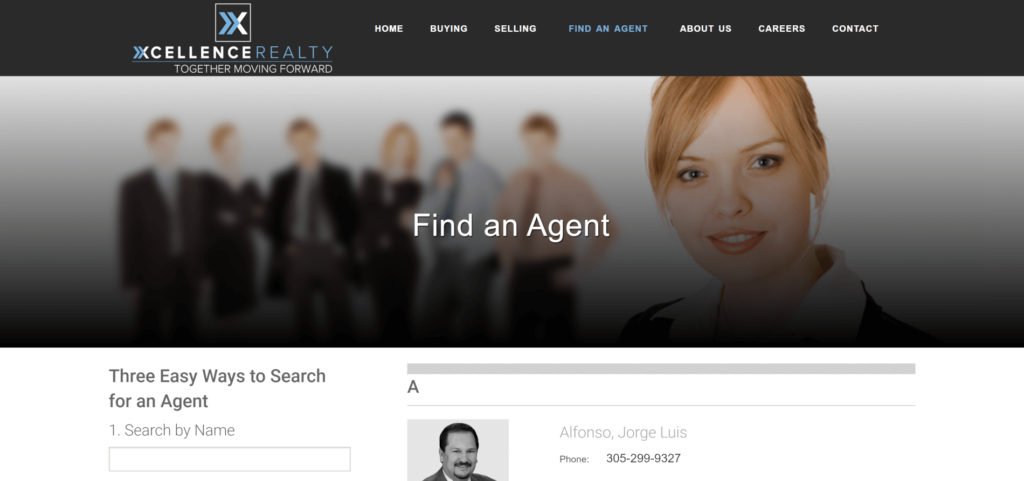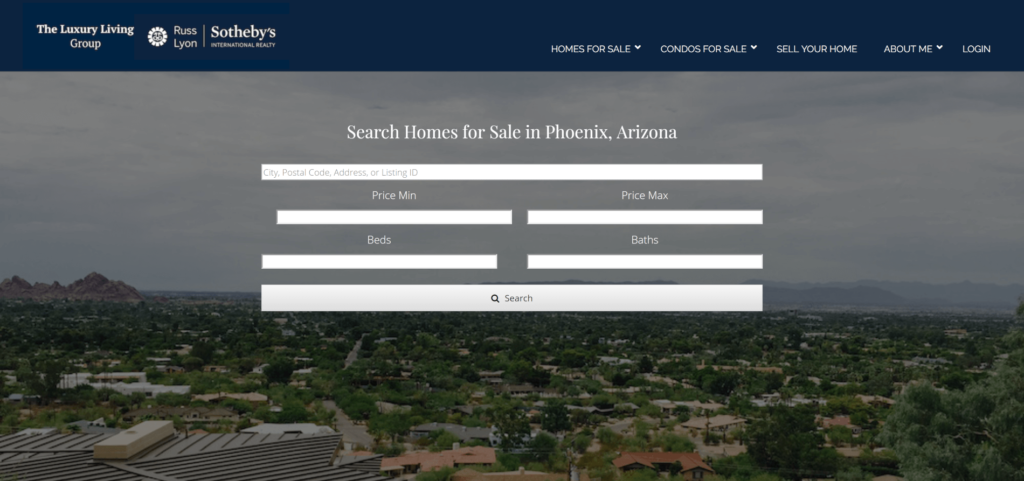 IDX Broker Designs
Clients from New York to Seattle, Miami to San Diego, and cities and states in between have used our Foundation websites .  They love fast development of great IDX Broker WordPress real estate websites.  Take a look at these designs and layouts to get your creative juices flowing with imagination and ideas for your new design vision.
IDX Broker Design Showcase
Undoubtedly, one of the reasons we love using IDX Broker on our client sites is that you get a quick-launch tool.  You can come up with a great design or layout for your IDX pages, and have your site, your theme, and your MLS listings all put together in a matter of days, not months.
Look  and click on some of these fabulous WordPress IDX sites. Quickly you will see how our clients have taken the best of IDX and truly made a showcase unlike anything else.  There are data graphs using IDX Addons and other tools to get the most out of IDX Broker and WordPress.
WordPress IDX Examples
Of course when you are looking for a new website, there are so many choices out there.  You may have trouble choosing something that works great for you and your business. We put together a handful of example sites that showcase what a Realtor can do with WordPress and IDX. Create something with both of them to build a great branding tool for their business.
Sign up for a Foundation website today to hook up your MLS feed to.  Especially since with Foundation, you get WPEngine hosting and all of our "easy to use" tools in one fast package to build your new real estate website.
Real Estate Website Designs
In truth, there are as many ideas about great layout and design as there are people.  Sometimes we have a client who has a fabulous idea about building something unique that has never been done before.  We want to provide the tools to help them do that.
Look through these real estate website designs built on WordPress, and you will see that by using WordPress, you will have almost unlimited design options.
IDX & WordPress Sites Portfolio
Hopefully you have enjoyed seeing what a handful our our clients have done with IDX Broker and WordPress.
Signup for IDX Broker today and the $99 account setup fee will be waived when you use this link:
https://signup.idxbroker.com/d/realtycandy
Let us help you get your next website started today.  Finally, If you have any questions, please click on "Contact Us" in the bottom of the page, and we will be happy to help out.