IDX Broker Details Template

Minimalist
Less is more with the Minimalist Details Template. By removing uneccessary labels and text without being ambiguous, this template is perfect for a modern look and feel.
With less chaos on the page, the properties are given an opportunity to shine.
Featuring a large image slider and similar listings widget, the Minimalist Details Template lets you have all of the features you need to help you sell properties, without anything extra.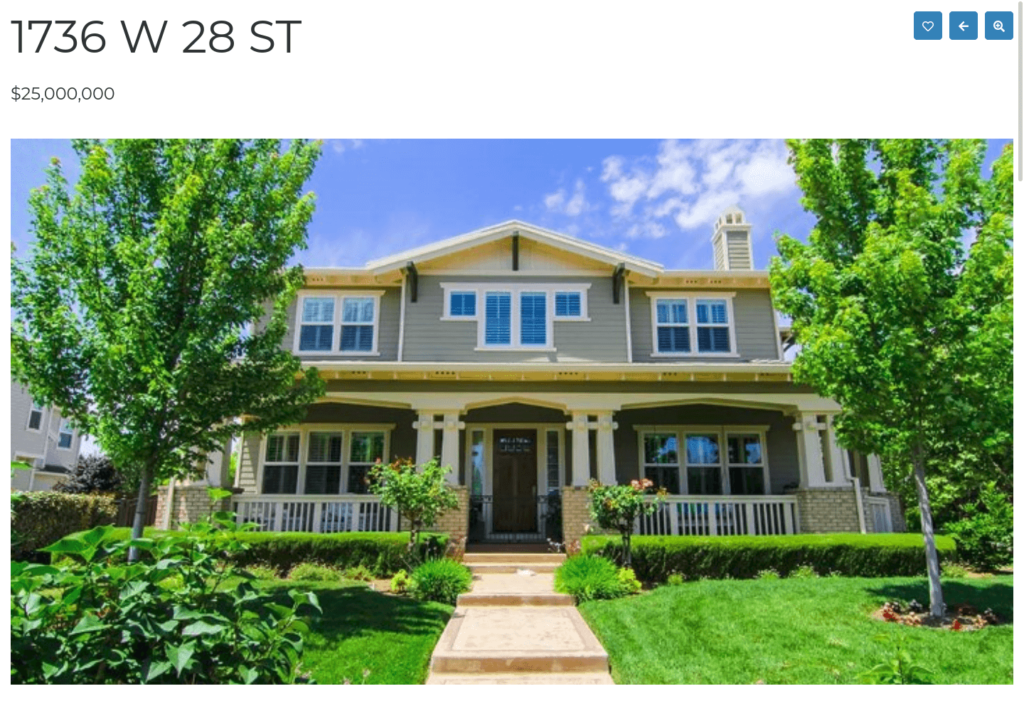 Included in this Template