IDX Broker Details Template

Social Sunny
The Social Sunny Details Template is a well-rounded design with classic features, like the action bar to modify your search, and a value estimate right on the page. It puts the listing information in a sidebar on the right, with contact information beneath.
This template is a great choice for anyone who wants to offer all of the important property details right at the top, and encourages users to prioritize viewing those details before the agent contact details.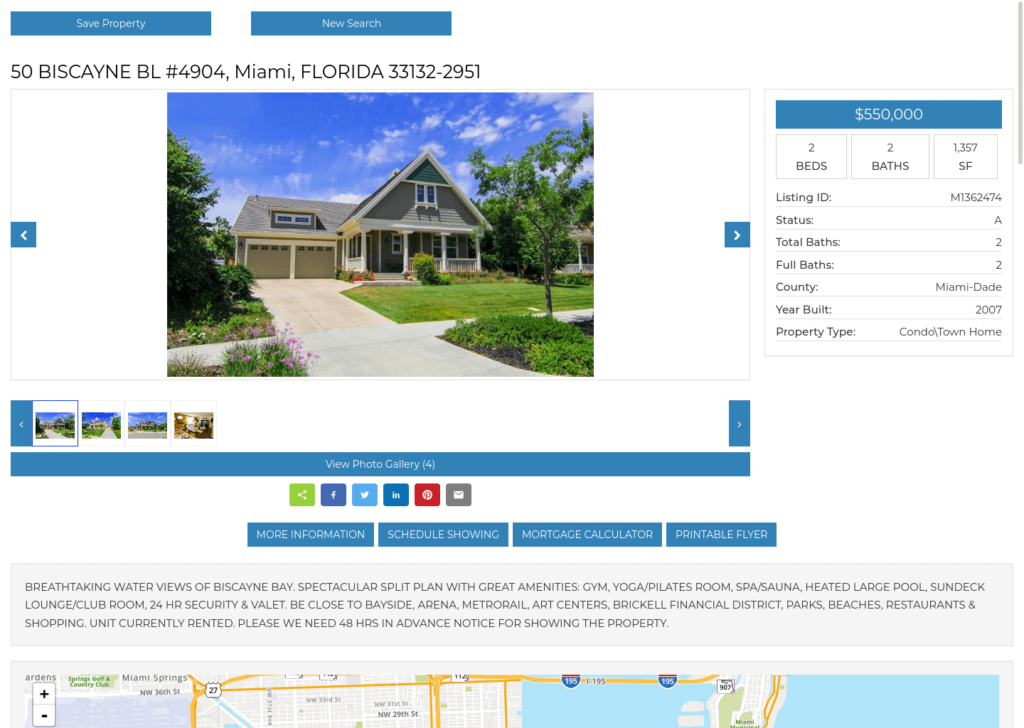 Included in this Template
Some of our clients
using this template
To get any of our premium templates for your IDX pages, all you have to do is to make us your IDX Broker developer. This process is fast and FREE.
Just send an email to IDX Broker that says you'd like to use Realty Candy as your developer or sign up for your IDX Broker account using our sign-up form.
Your payments with IDX Broker will continue as they are, directly to IDX Broker. You will also have access to IDXAddons.com at no charge.
Contact us here if you have any questions about this process!