IDX Broker Details Template

Seashore
Much like our Sunny Details Template, the Seashore Details Template features a large image slideshow popup.
It also puts all of the important listing details right next to the photo gallery, so you're not prioritizing one over the other, but instead showcasing as much information as possible while keeping a clean look.
By using this template, you can achieve a modern look without sacrificing any content.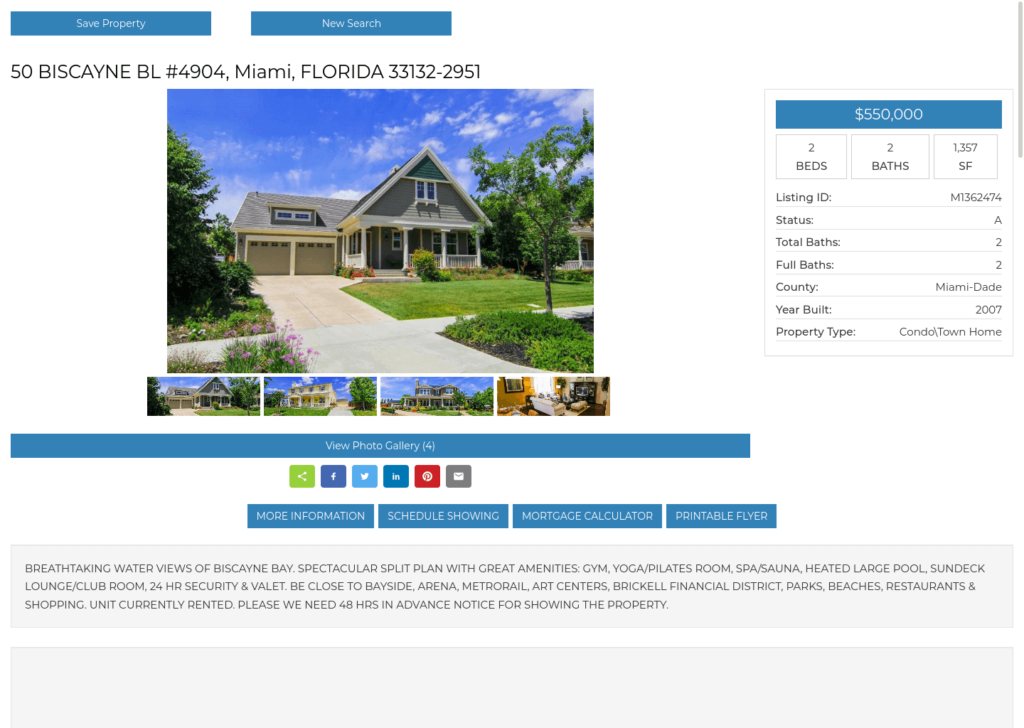 Included in this Template
To get any of our premium templates for your IDX pages, all you have to do is to make us your IDX Broker developer. This process is fast and FREE.
Just send an email to IDX Broker that says you'd like to use Realty Candy as your developer or sign up for your IDX Broker account using our sign-up form.
Your payments with IDX Broker will continue as they are, directly to IDX Broker. You will also have access to IDXAddons.com at no charge.
Contact us here if you have any questions about this process!