IDX Broker Results Template

Honolulu
Make your properties more prominent with the Honolulu Results Template. This template will adapt itself to any website's style, as it has a clean and elegant design.
With Honolulu, you can activate the map at the top of the Results pages, or you can disable it so that your visitors can see your properties right when they enter the page.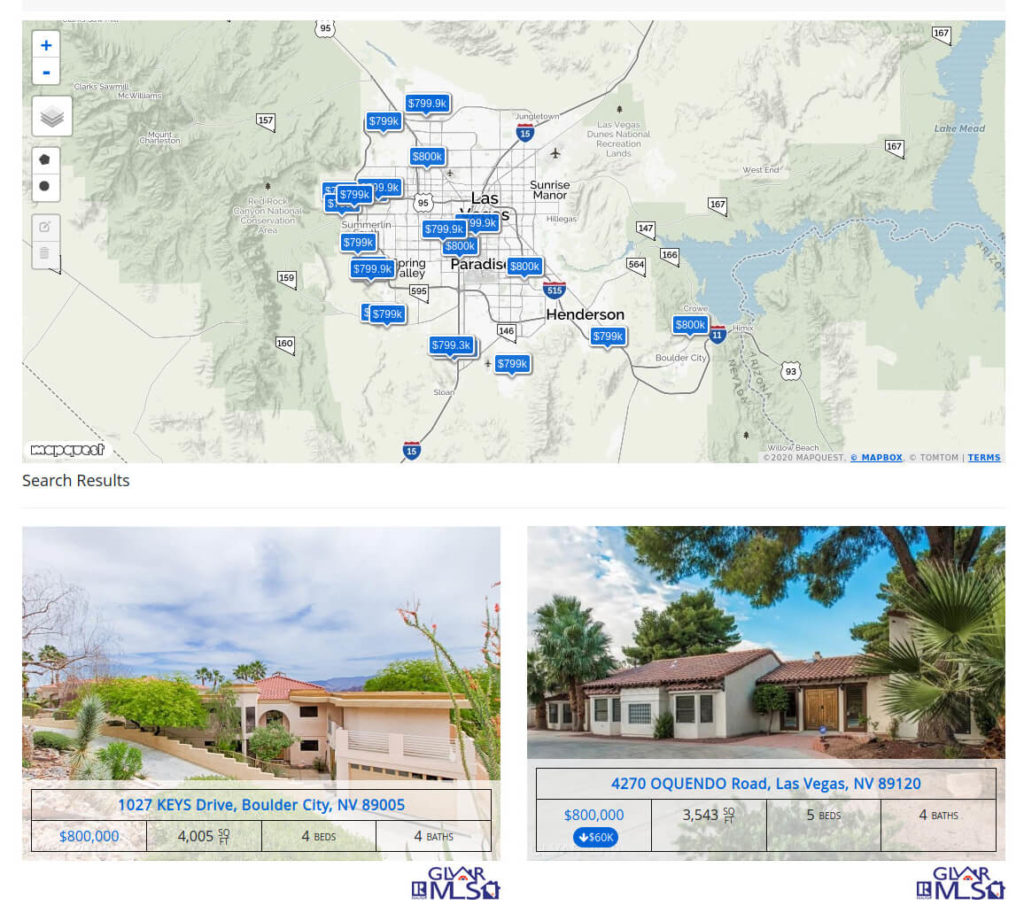 This template also features quick action buttons at the top for your future leads to save or modify their searches, as well as make a new search. There is also an area to quickly modify the filters used in the current search, making it very easy to find the right property.
Included in this Template
To get any of our premium templates for your IDX pages, all you have to do is to make us your IDX Broker developer. This process is fast and FREE.
Just send an email to IDX Broker that says you'd like to use Realty Candy as your developer or sign up for your IDX Broker account using our sign-up form.
Your payments with IDX Broker will continue as they are, directly to IDX Broker. You will also have access to IDXAddons.com at no charge.
Contact us here if you have any questions about this process!