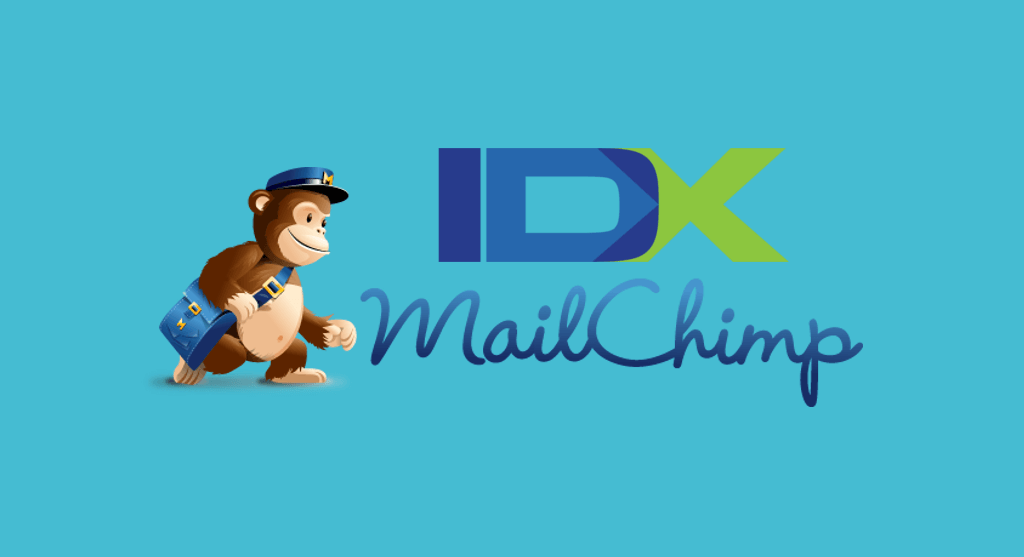 Push all of your IDX Broker leads to your MailChimp account
for DRIP email campaigns
IDX Broker is a great tool for engaging visitors on your website and converting them to leads.
Nurture those leads with your existing MailChimp account.
With the IDX Broker MailChimp plugin, you can quickly route all of your IDX leads to any of your MailChimp lists.
This IDX Add-on is super easy to setup and will help you really nurture your leads into clients.
Watch the video below or signup now at http://realtycandy.com/idx-addons
IDX Broker MailChimp Plugin
IDX Broker
MailChimp