Please wait while you are redirected...or Click Here if you do not want to wait.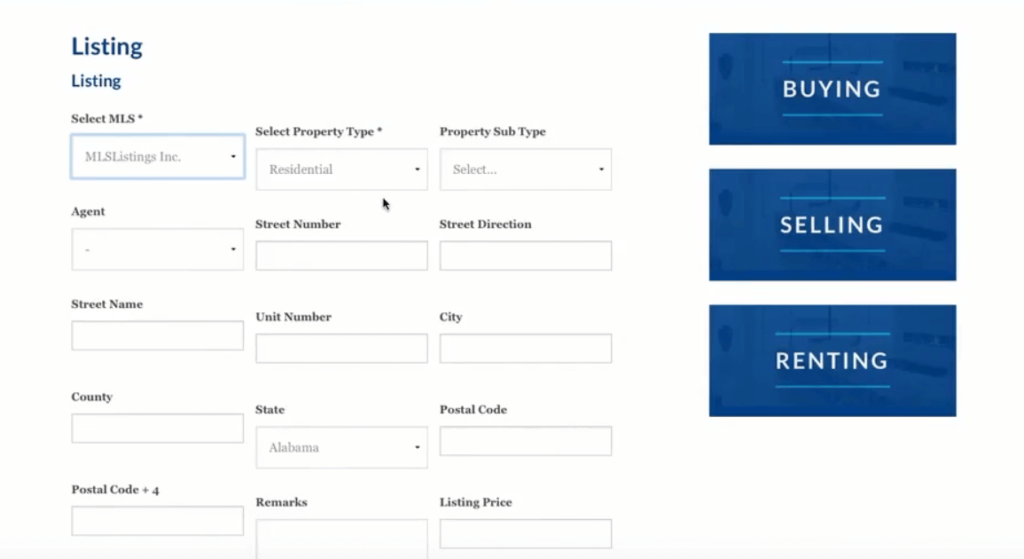 FSBO Supplemental Listings

Use Gravity Forms to load properties for FSBO, commercial, or pocket listings. Control who has access to the form or the page using WordPress.

You want to make your own version of Zillow?
Mixing in FSBO listings with the active listings on the market. Allowing sellers in your area to view you as an ally in selling their home.  They can load photos and content right into the IDX Broker admin through this great tool.  Our Similar Listings and Nearby Listings tools will work with this too!
or..
You need an alternative to Loopnet?
You focus on commercial real estate and want a great way to load your listings in and mix with the available commercial properties in your area.  You want to allow only your assistant to load properties or all of the agents in your office, it works either way.
You have pocket listings to show the world?
When you have a great client give you a listing that they want you to sell as a pocket listing, you need a place to quickly load all of the information without needing to build a whole new page on your website.  Get that listing loaded and a link over to your seller in just a few minutes.  You can also display these listings in carousels, flippers, showcases, and all over your website.  Get views and get it sold!
Get signed up today for all of our IDX Addons at http://realtycandy.com/idx-addons
Extension Details

Version: 1.0.1
Category

Smart Site Apps
Requirements

PHP 5.3 +
php-imap module enabled
WordPress 4.0 +
WP Support Plus 7.0.8 +
Documentation & Support

View Documentation for this extension.
Use the Support section and Create a Support Ticket for additional questions.