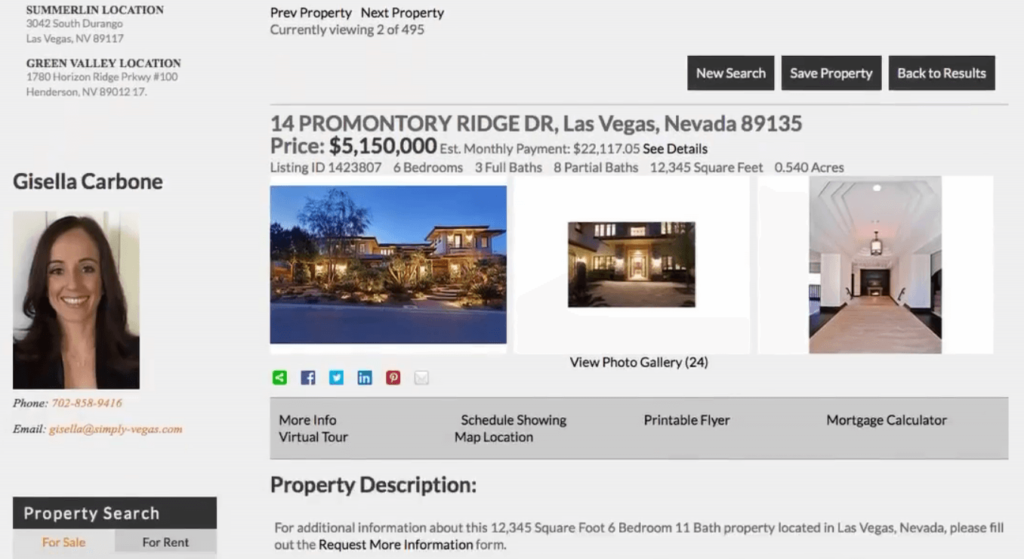 Featured Agents for IDX Broker Plugin
The Featured Agent Plugin gives you site the same look as the Zillow Featured Agent. Get more leads for your agents today!
Get all of your Realtors in your brokerage some time on the sidebar of your IDX Broker pages.
Showcase each agent in your office on their own listings with our Featured Agents for IDX Broker plugin.
You can get the functionality of Zillow Agents on your own website today.
You can see this in action at http://simplyvegasrealestate.com/ Go to the Featured Listings page from the top menu.
PHP 5.3 +
php-imap module enabled
WordPress 4.0 +
WP Support Plus 7.0.8 +