Check our new Data Graph Widget at idxaddons.com and add graphs from IDX data to WIX, SquareSpace, WordPress, and many other platforms.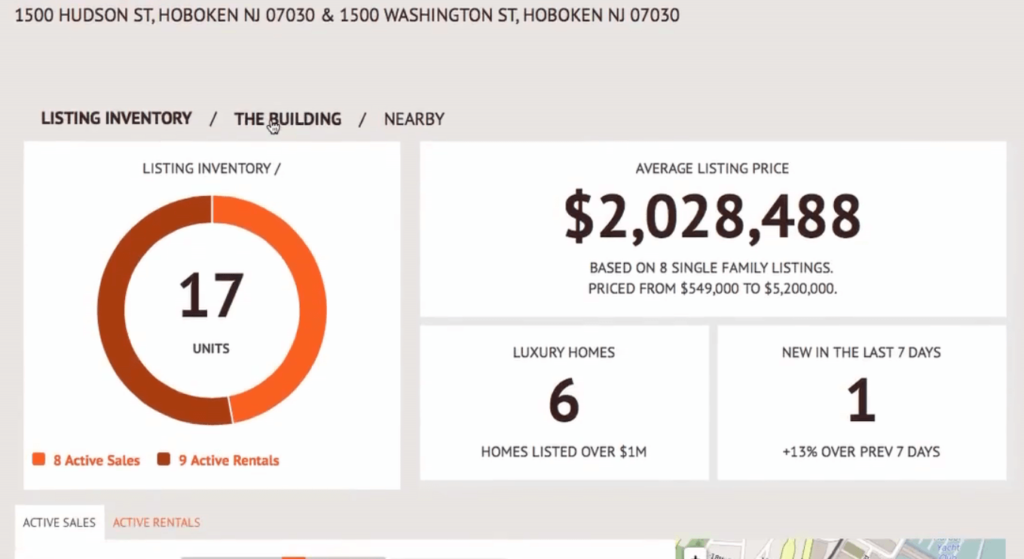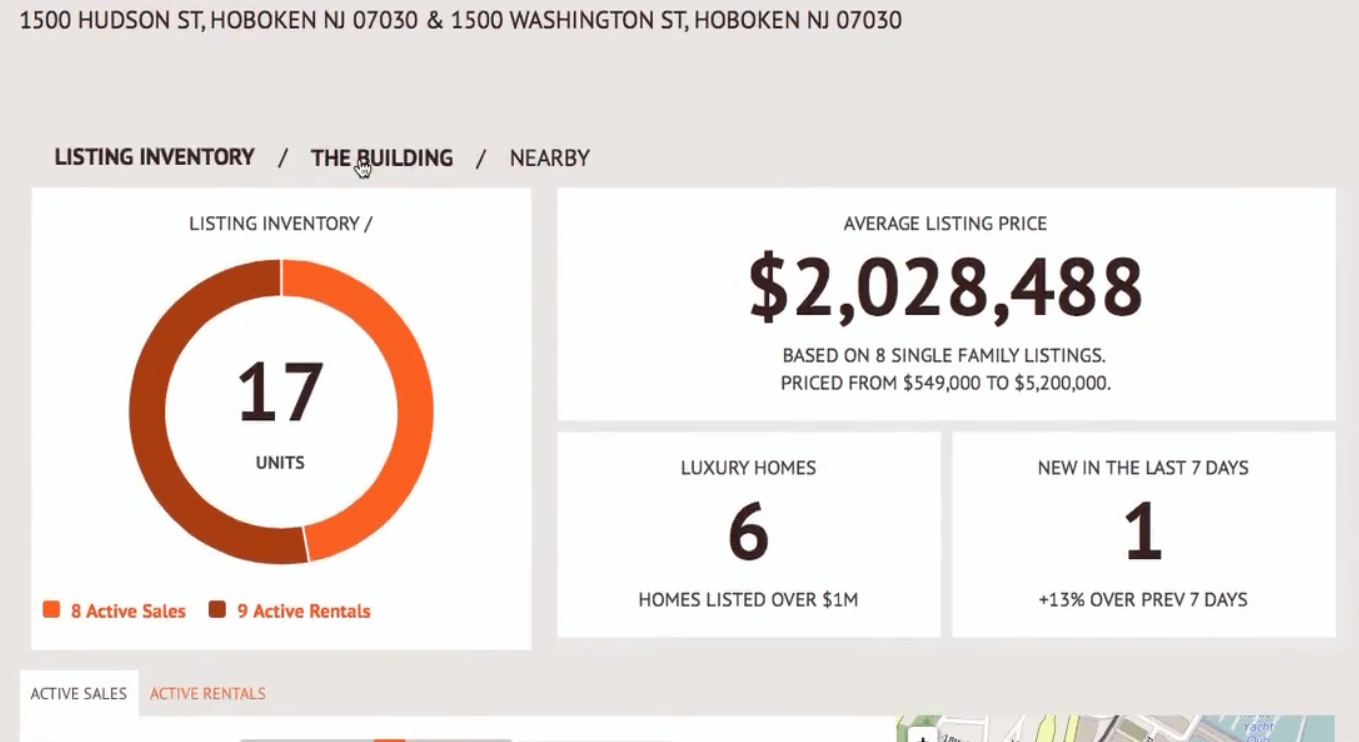 Community Stats Data Graphs
Show the statistics and data about a community or area in a beautiful, engaging format to all your visitors. Show them you know your stuff.
We have had a lot of clients ask about how they can get some of the cool graphs like Hobokennj.com or classicresortsrealestate.com on their WordPress site.
With this plugin you can add graphs from IDX data in a way that is attractive and keeps your visitors attention. These graphs are easy to setup and very attractive. This tool is part of our IDX Addons apps. Get signed up today by visting http://realtycandy.com/idx-addons.
PHP 5.3 +
php-imap module enabled
WordPress 4.0 +
WP Support Plus 7.0.8 +