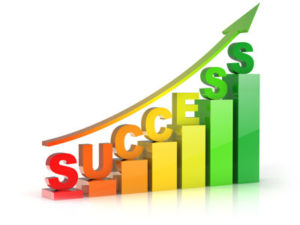 I wrote a post yesterday about "Eating My Own Dog Food" for 60 days!
I was visiting with a client about what they could do to drive leads and traffic to their new AgentPress Real Estate Website on WordPress.
As usual, the first thing I mentioned to them was to use IDX Broker Platinum or IDX Broker "Classic" to show all the MLS search results. This is what people want to do: Find homes on the internet.
The next thing this client asked me about was how to actually get clients to land on their real estate website. How to get someone besides Realtors and Brokers to visit their AgentPress site.
I ran through the list of tasks that I have used in the past to drive traffic to my site. Then I told my client what to do.
As I went through this list, I realized that I wasn't following my own advice to clients. So I decided that I need to:
Eat My Own Dog Food to drive traffic to my real estate website.
I made a list of things that I need to do to get folks to interact with my site.
So, if you want the list of things that you can do to drive traffic to your site, just click below on Get the Eat Your Own Dog Food Plan and "Like", "Tweet" or "Share" this to get an easy to follow business plan you need to build your real estate business using WordPress as the foundation.
You can also signup in the box at the top of the page to get this business plan as a PDF sent to your email address!
(you will be prompted to share on your social network)
Signup for your AgentPress & IDX Broker Platinum site today for just $495

We setup all the tools, you just signup here.